Detecting Clickbaits (2/4) - Universal-Sentence-Encoder Transfer Learning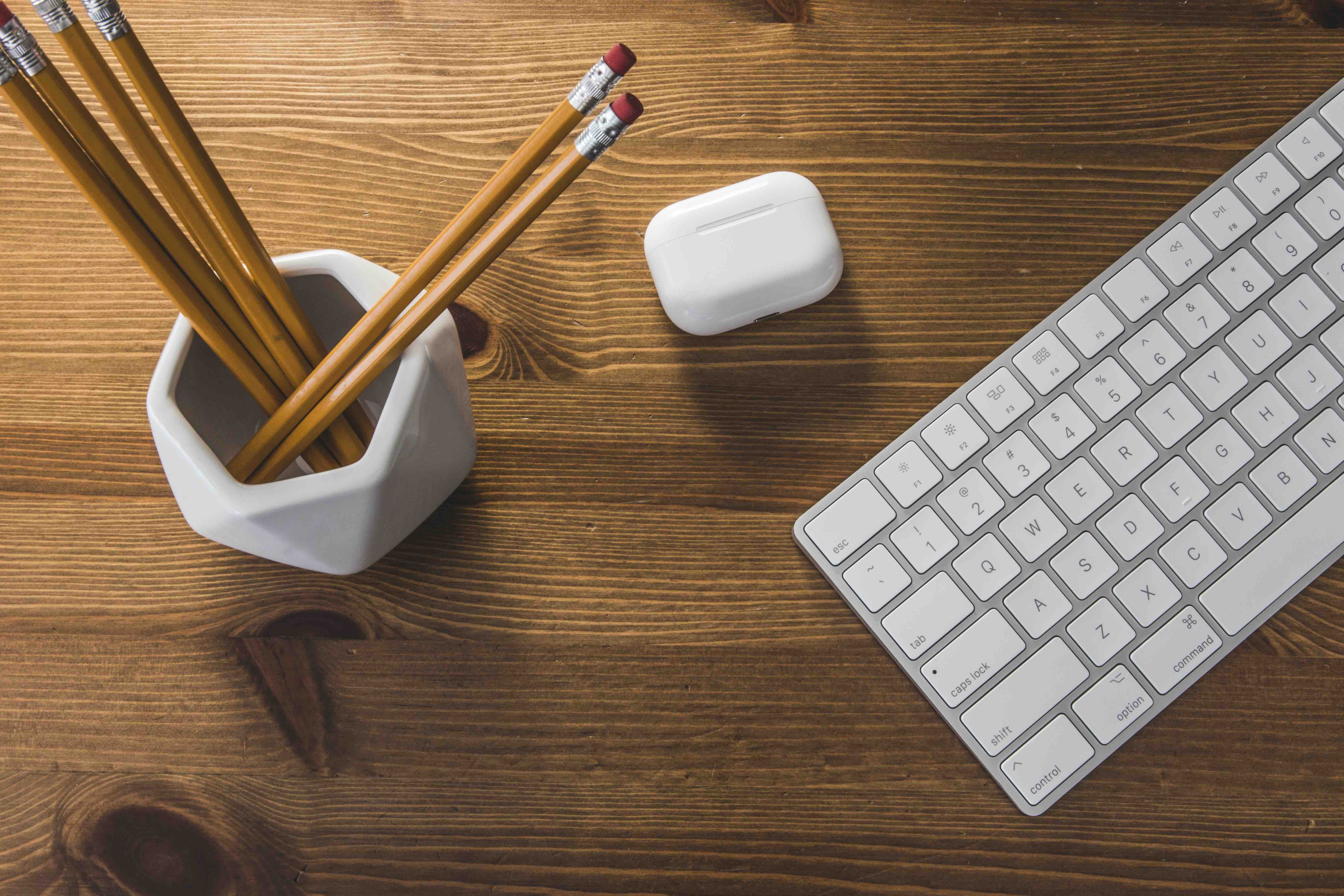 Problem. Given a set of 32000 headlines and their labels, whether that headline is a clickbait (label 1) or not (label 0), you're asked to build a model to detect clickbait headlines.
Solution.
Read data:

Split into train/validation/test sets:
Load Universal Sentence Encoder pre-trained network and its weights from tensorflow hub, set the weights as trainable (trainable=True), and add a final output layer with sigmoid activation since it's a binary classifier:
Train for 2 epochs:
Then we can measure the precision and recall on our test set:

Important Points.
The training time: 45min on Google Colab (TPUs)
Macro precision on test set: 0.9842
Inference time per record: ~2ms on my laptop (MacBook Pro: 2.3 GHz 8-Core Intel Core i9, 32 GB 2667 MHz DDR4)
Note.